Thalia is an Australian author of children's and young adult books. She is currently working on a YA time-travel trilogy. The first book The Lifepan of Starlight will be available in April 2015.
"Once you trip forwards, there's no coming back."
Inspiration for the trilogy came from her love of the movie Gattaca, the Chaos Walking series by Patrick Ness, and The Time Traveler's Wife by Audrey Niffeneger.
For updates and sample chapters as they come available, email Thalia with the words "mailing list" in the subject line, or connect via Facebook.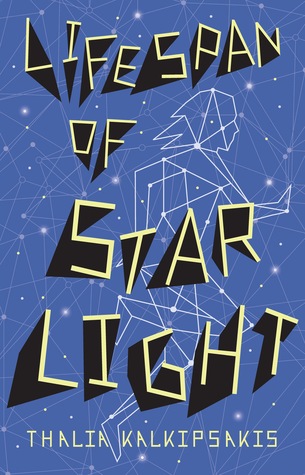 Enter to win

Thalia
|

Post a Comment
|